I enjoy living and working in the beautiful "Big Sky" country of Montana. It is filled with natural splendor from the snow peaked mountains to the lush plains of buffalo grass. Across her landscape, you can still see the imprint left behind from legendary cowboys and cowgirls. The rest of us here are just ordinary people. Ranching or competing in rodeo, holding on tight to our western way of life. I believe we should all look good while we are doing it. I invite you to browse through my photos of leather goods. I would love to create for you, your very own custom handmade item.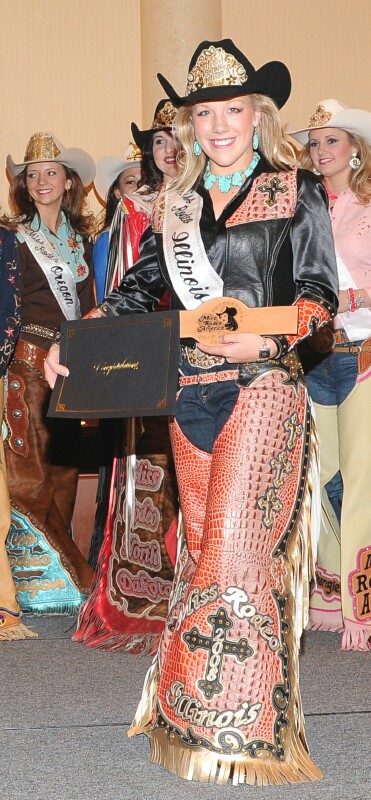 Diamond J Leather created the chaps, vest, and cuffs worn by Carly Hagey in the 2009 Miss Rodeo America Pageant. Carly received a $500 scholarship for her win of "Best Chaps". Click on her photo for more information.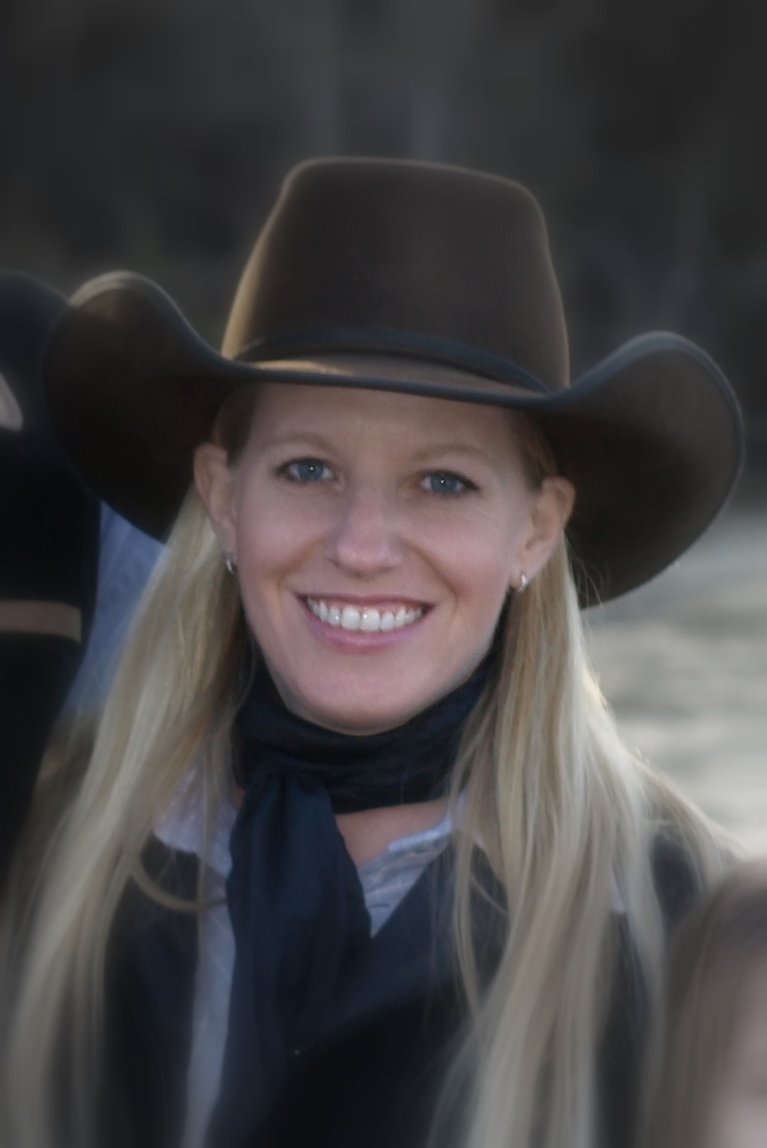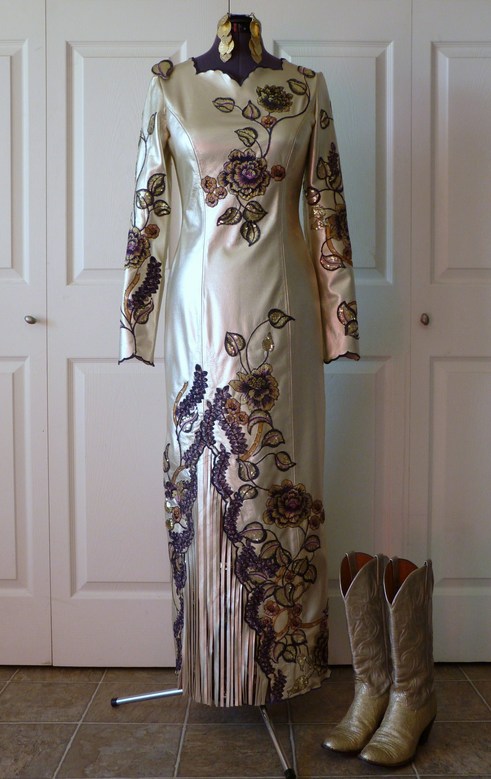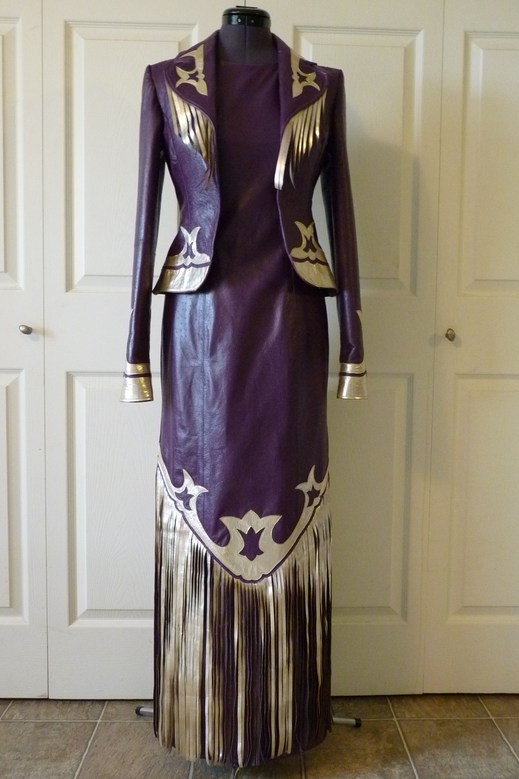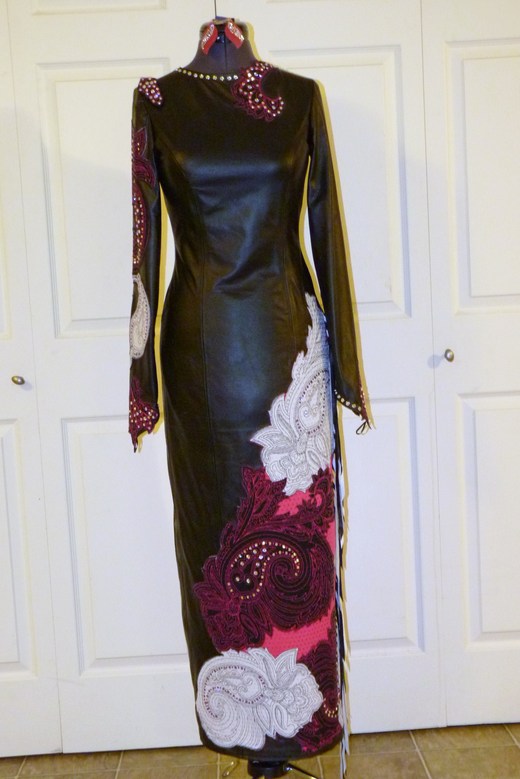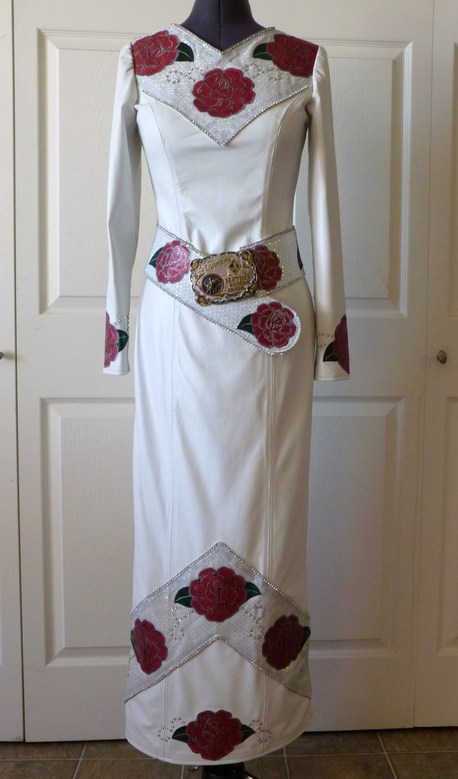 These Pageant Dresses were worn in the 2013 Miss Rodeo America Pageant by Miss Rodeo Illinois 2012, Jeannette Lynn Hull. The dresses were designed and created by Designer, Jill Bailey. Please contact me for your own customized rodeo queen apparel.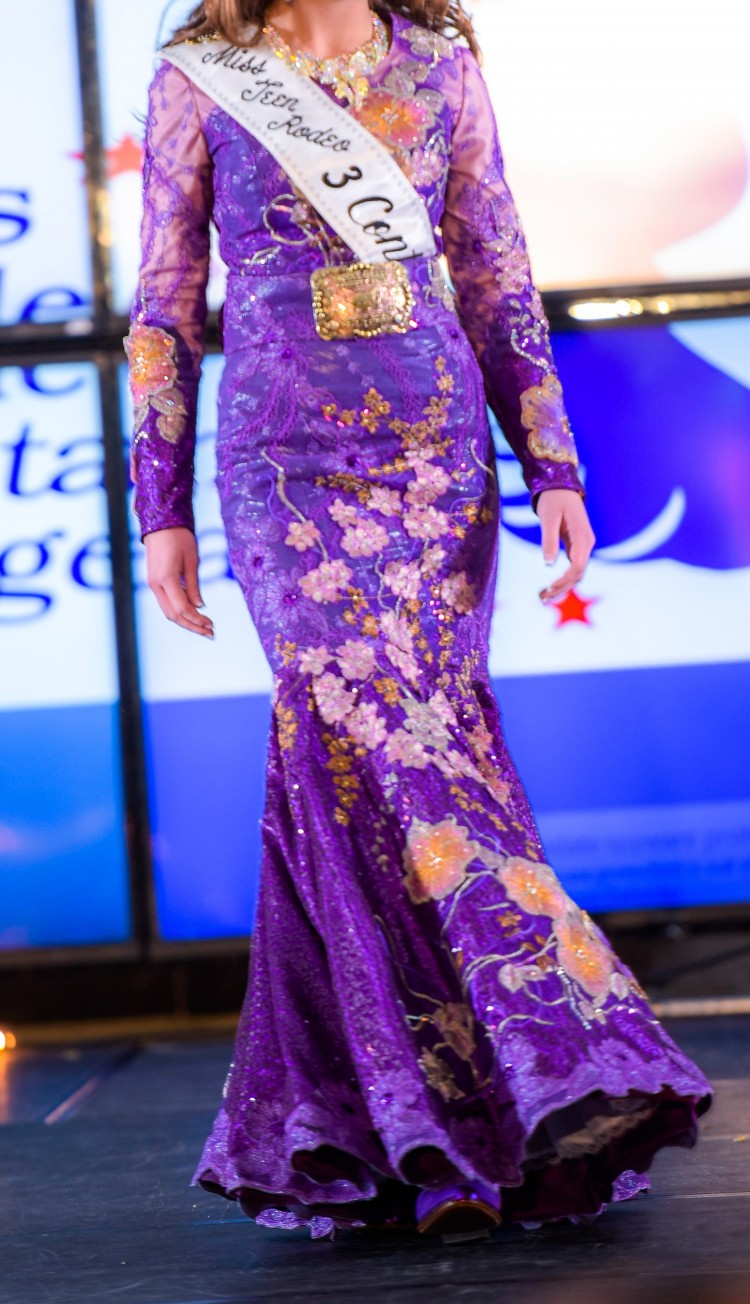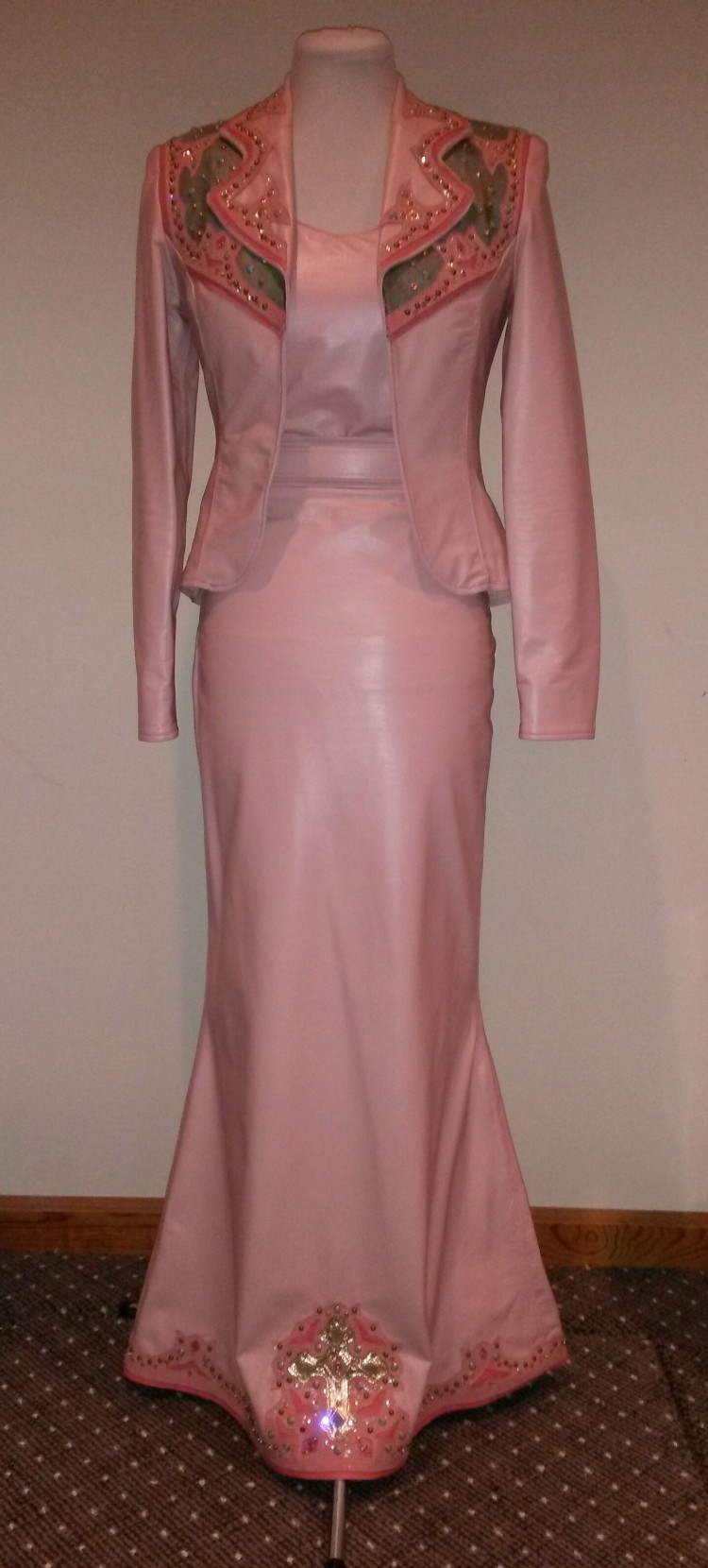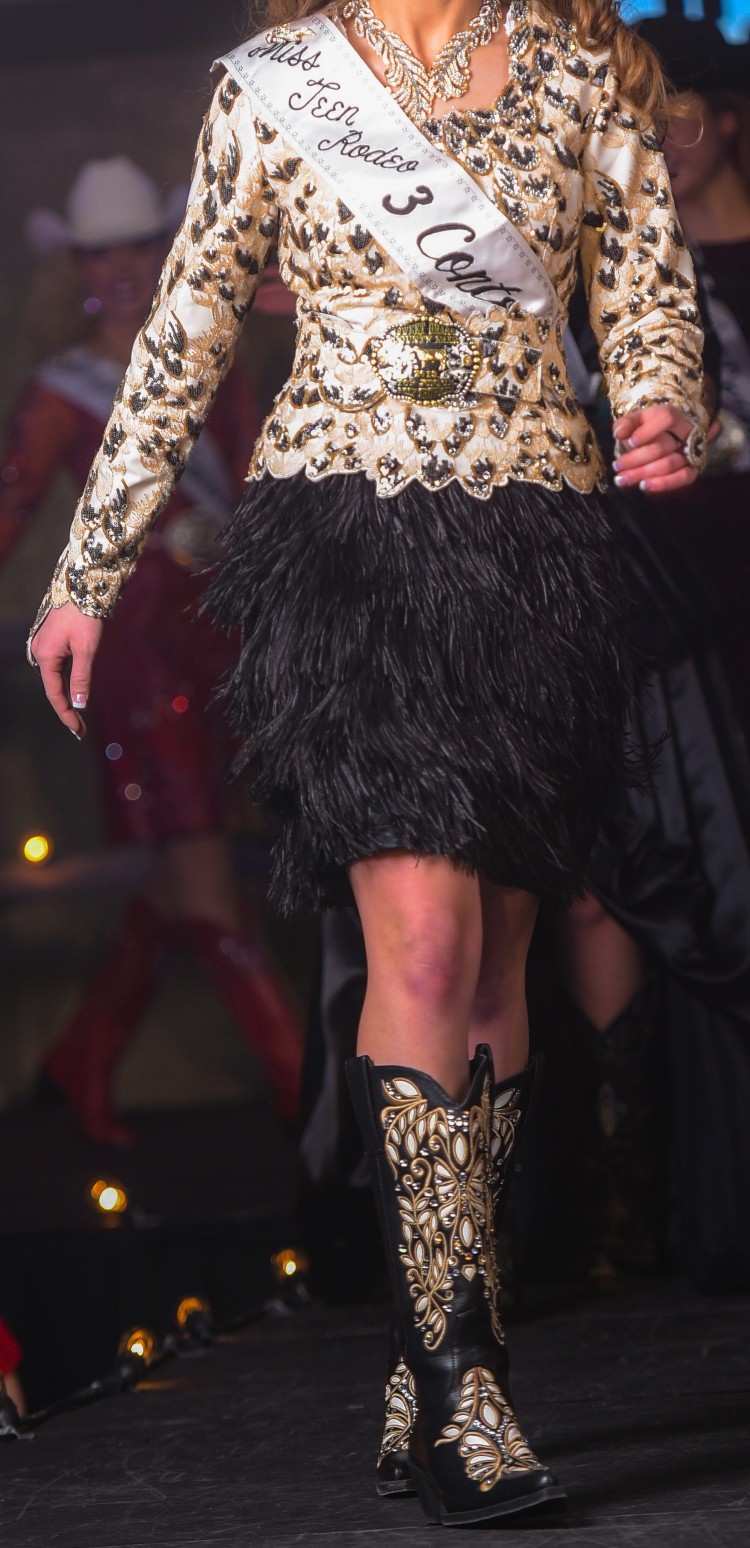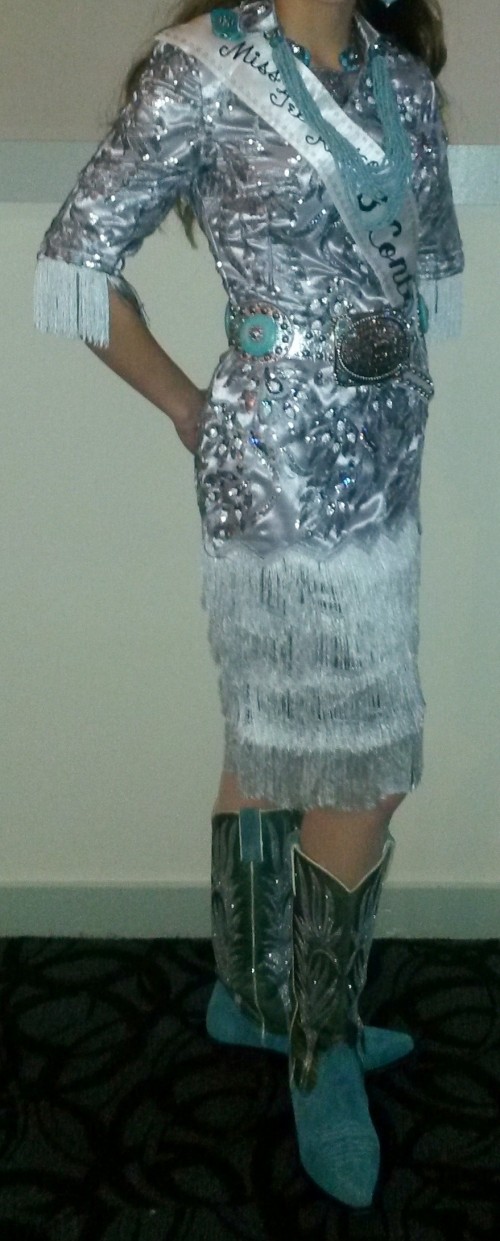 The below Pageant Dresses and wardrobe were created special for my daughter, Bailey. Miss Teen Rodeo Montana 2016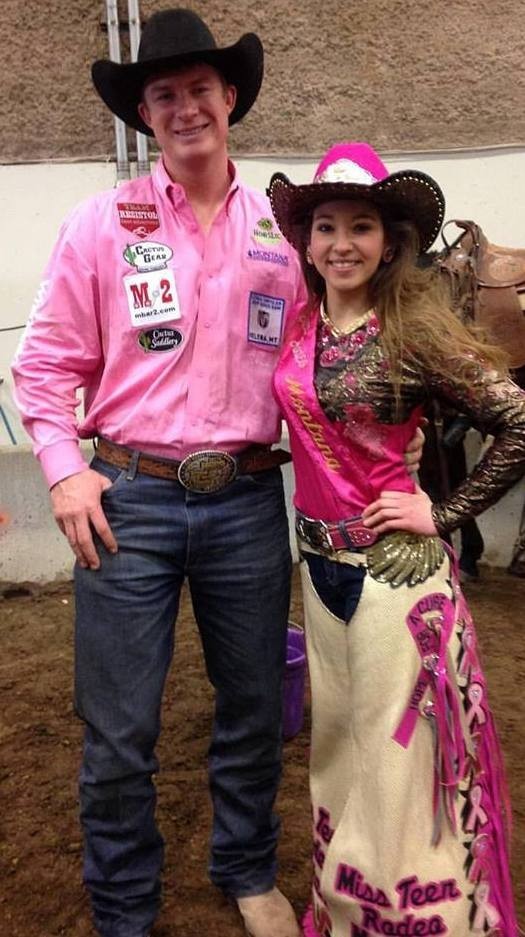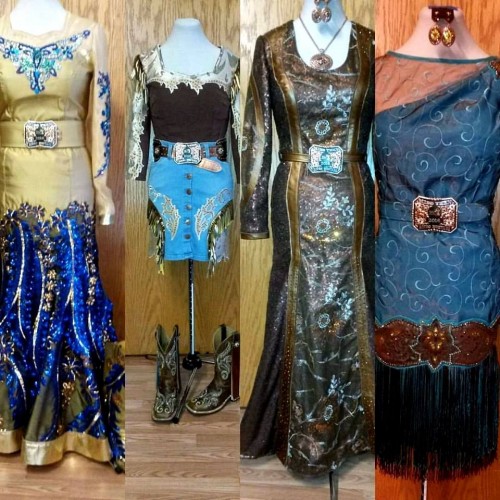 These Pageant Dresses were worn in the 2017 Miss Rodeo America Pageant by Miss Rodeo South Carolina, Kayla Caudle.